The Best Good Morning Snore Solution Alternatives
Tired of snoring all night?
Don't fall for the Good Morning Snore Solution hype!
Hi I am Marie Seska – The sleep expert at Sleep Insider! Everyone hates snoring – especially your partner! If you are finally taking action and interest in an anti snoring mouthpiece it is important to find the right mouthpiece – anything else will be ineffective, uncomfortable to wear and a down right waste of your hard earned money!
Good Morning Snore Solution Comparisons
My team and I did the research and reviewed 20+ popular anti snoring mouthpieces. Our test found that while it may stop snoring in some people there are much better alternatives to consider!
Why Not Good Morning Snore?
People often ask for my recommendation when shopping for a new MAD anti snoring mouthpiece and commonly ask me what I think about Good Morning Snore Solution. Is it a bad choice? No, but most people have better results with other brands like Zyppah and Snore Rx.
Did we find something wrong with the Good Morning Snore mouthpiece? 
Not necessarily, but after doing some research, comparing similar MAD mouthpieces and reviewing verified customer reviews we think that you can do better!
Popular Good Morning Sore Solution Alternatives
Starting to think Good Morning Snoring Solution is not right for you and interested in learning more about popular alternatives?
Have no fear our team put together a list of some of our favorite – plus they can be delivered directly to your door. Some of our top rated competitors are Zyppah, SnoreRX and ZQuiet!
Good Morning Snore Negative Reviews
Online reviews give a good overall picture of a products pro's and con's. We did some research on popular review sites like the BBB, Amazon, Yelp and Consumer Reports (plus the Good Morning Snore Facebook page and website) and found a few negative reviews you should be aware of before clicking buy.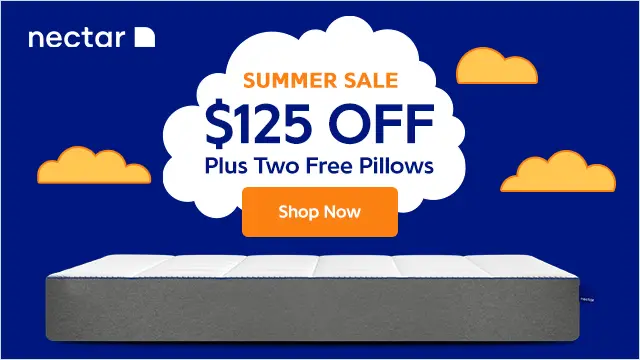 Good Morning Snore Complaints
Most of the reviews were positive but our content team did find some complaints from verified buyers. Most of the complaints were mentioned a few problem areas like the following: